CONCLUSIVE SOLUTIONS
that survive legal scrutiny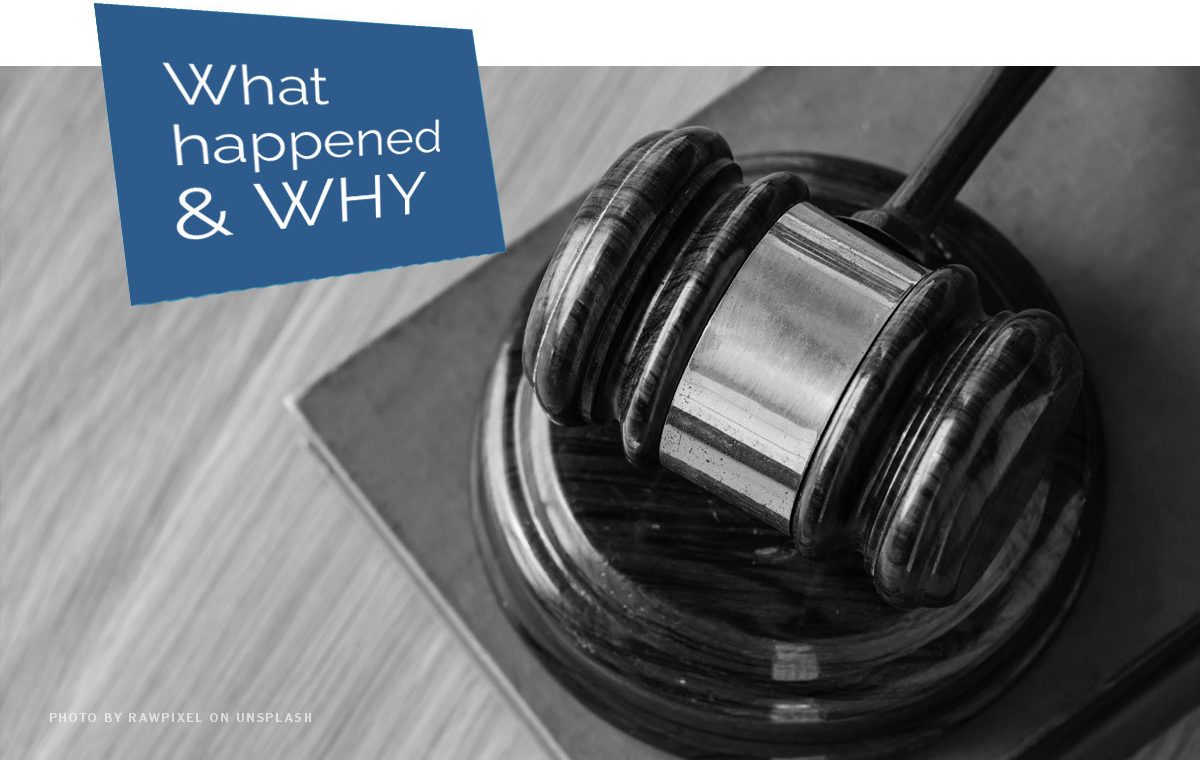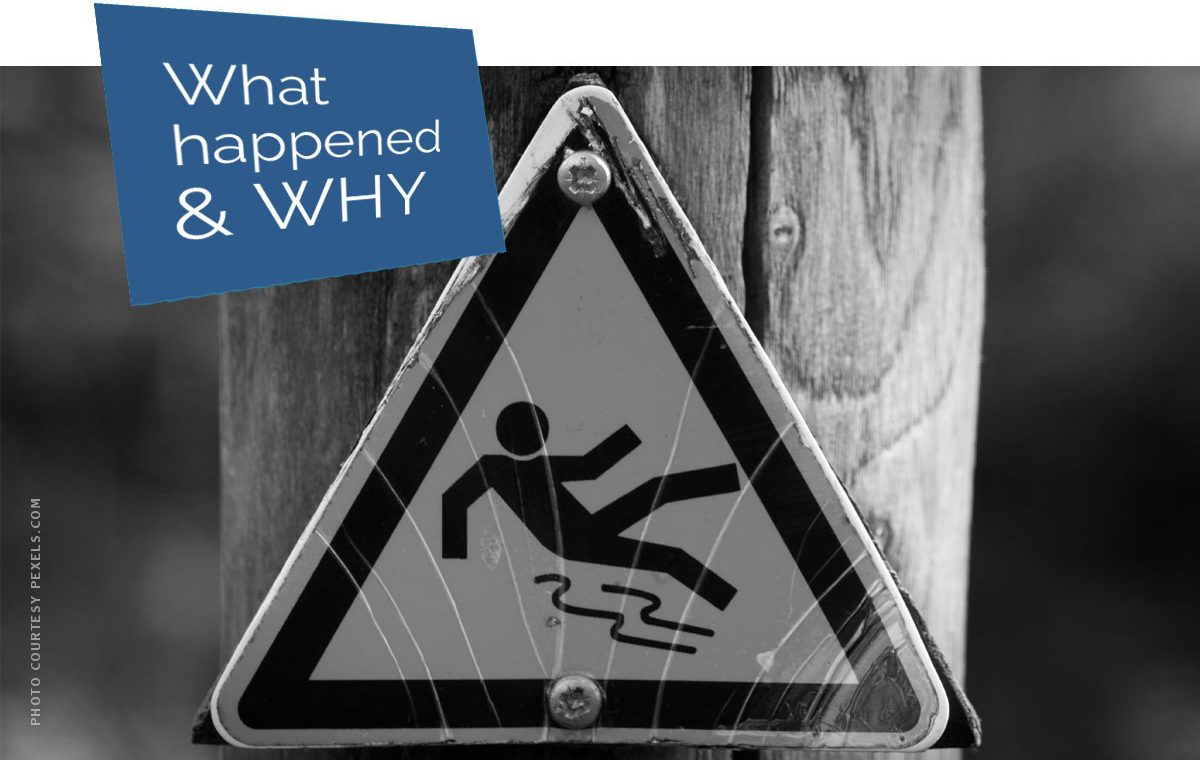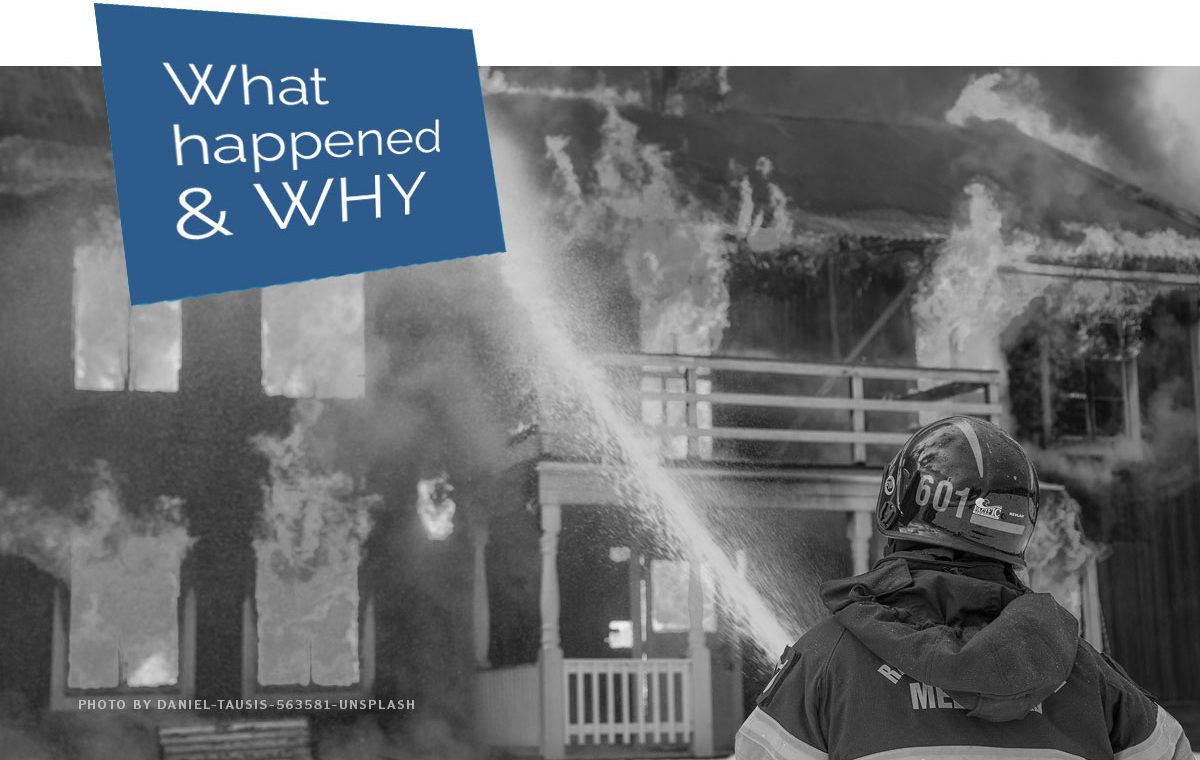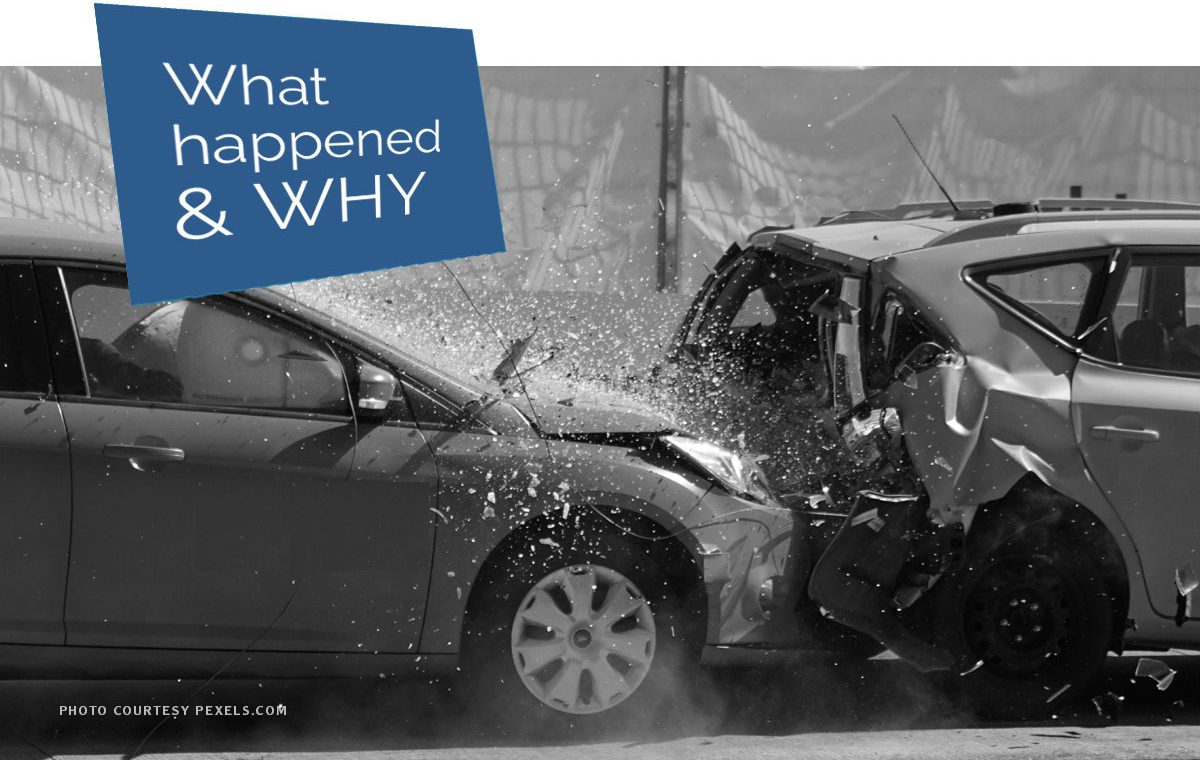 Since 1991, Cissell Investigative Engineering has been solving problems and delivering solutions.
CIE's network of forensic engineers, master technicians and scientists typically have more than 20 years of experience in multiple fields.
With one-call support, we serve all of New England, Long Island and Eastern New York.
877.851.3344
Quality assurance techniques and disciplined investigation approaches ensure the accuracy and truth in our reports. Technology – in both testing and analysis as well as productivity enhancing and quality assurance software, firmware and hardware – give us the tools to make conclusive determinations quickly.
Need an answer to minor damage or major loss,
or seek liability expert assistance,
CIE provides objective and decisive answers.
Experience with thousands of assignments has honed
our ability to accurately and conclusively determine
the cause of loss as well as provide our clients
with peace of mind.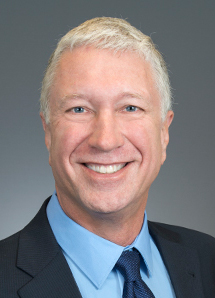 After completing more than 5000 investigations and determining how the failures have occurred, CIE identifies defects early, avoiding larger costs later. We help attorneys, insurance adjusters, condominium associations and property managers with SLIP-TRIP-FALL liability claims and PROPERTY LOSSES due to fire, flood, vehicular accidents and construction defects.
>> Download a detailed account of our 28-year record of successful investigations.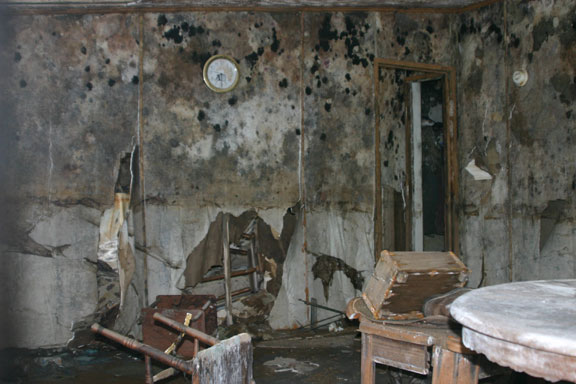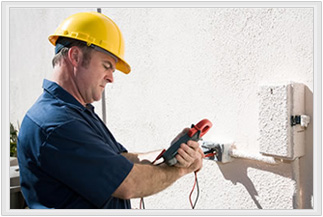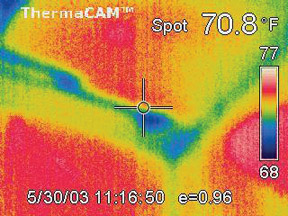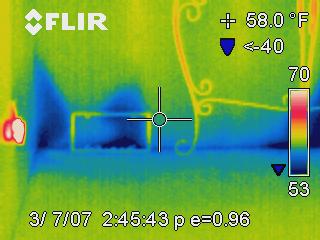 Civil & Structural
Water Intrusion
Mold Causation
Structural Failure
Roofing Damage
Construction Defects
Wind, Hail, Storm Damage
Traffic Accident Reconstruction
Slip, Trip & Fall
Engineering Expert Witness
Mechanical & Electrical 
HVAC
Soot Cause
Product Liability
Electrical Failure
Fire Origin & Cause
Engineering Expert Witness
What happened? 
For urgent 24-hr Rapid Response,
call 877.851.3344.